15/100
       100 poems/52 weeks challenge' 2018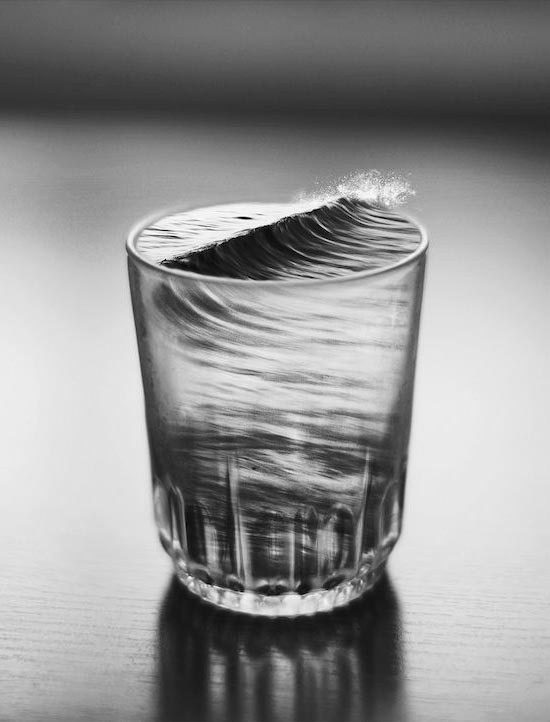 There is some respite in early morning
like the deep of the night,
silence is at its tooth–
the sober cold marble.
In the eve,
the motor with its vehicles
violates the road,
with a devilish groan like an eternal fever
at a path that was shod in the stark of the noon.
Being lulled back to sleep,
now
and as in sleep
all the banter recedes like waves
and the mind is saved from sickness.
Abandon not, yourself
give not, your sleep
or there will be no water for your heart to hold itself to its feet.